Every journey needs to be an experience. At Infinity Travel we are deeply committed to make this experience an unforgettable one. Inspired by the dynamism and vision, Infinity Travel lays the greatest emphasis on quality of travel aimed at total client satisfaction. Our professional approach focuses on personal preferences and personalized services to make the traveler feel at home far away from home. We rely on the most advanced travel concepts and technologies to accommodate the fast changing trends in world travel. With a highly divergent portfolio of services we seek to serve every customer segment in a way that best suits them, be it individuals, groups or corporate travelers. As the name delivers, providing an infinite level of enjoyable memories with the unforgettable experience for passengers. Our professional approach focus on the quality of travel which aims at total client satisfaction. We work as the motive to maintain the services and we are known for and getting the appreciation as best travel agent Abu Dhabi, and travel company UAE
We are focused on constant change at all levels, aiming to accomplish add up to consumer loyalty. Our Offices are very much outfitted with present-day innovation to set up the worldwide connection with the Airlines, Hotels, Tour Operators and Rent-a-Cars all through the world. Certificate of Appreciation awarded to Infinity travels in recognition of outstanding support as best travel agent in Abu Dhabi.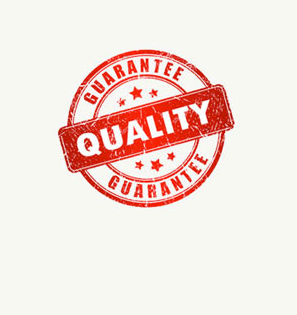 Quality policy
We are committed to continual improvement at all levels, aiming to achieve total customer satisfaction by delivering appropriate, need-centric and cost effective solutions on time, and ensuring that a job is done right the first time, and every time. We accomplish this by establishing, implementing and complying with the requirements of ISO 9002.
Corporate philosophy
To excel in our chosen business domain through quality service and innovative solution to travel needs, and to become the leading company in the corporate travel and tourism industry in the region